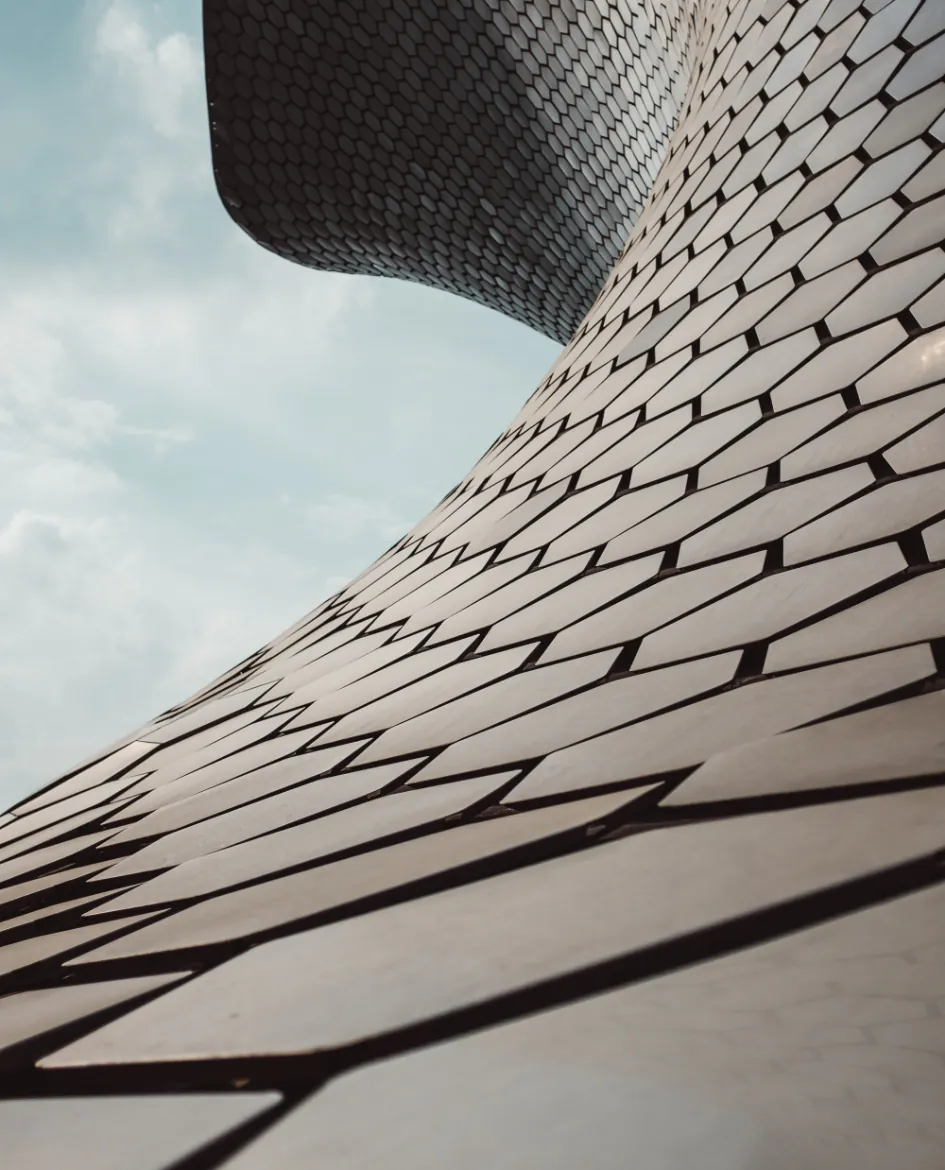 What You Need To Know About Our Company
STL has more than 20 years of experience in the IT industry. We have worked with large, medium and small businesses and certainly understands the challenges of today's business world.
We like to be concise and to the point, saving you time and money by implementing the best business and technologies practices, gained over the years of enabling companies like IBM, Motorola, Pitney Bowls, Accenture and others.
We believe in honesty and integrity, following the golden rule as outlined in the Bible and depend upon God for HIs blessing and wisdom.
What Services We Offer For You
Hear From Our Customers
Don't take our word for it. Here is what others are saying about our team…
Just want to let you know that given the number of individuals on this project and their diversity of working styles, it is a pleasure working with you!
You're a "First Class" person and I really appreciate it
Your team has done excellent work! We really appreciate and value your work with us.
Your team has done excellent work!
It has always been a pleasure working with you. I always look forward to woking with you again in the future. Thanks.
Have A Business Idea In Your Mind?