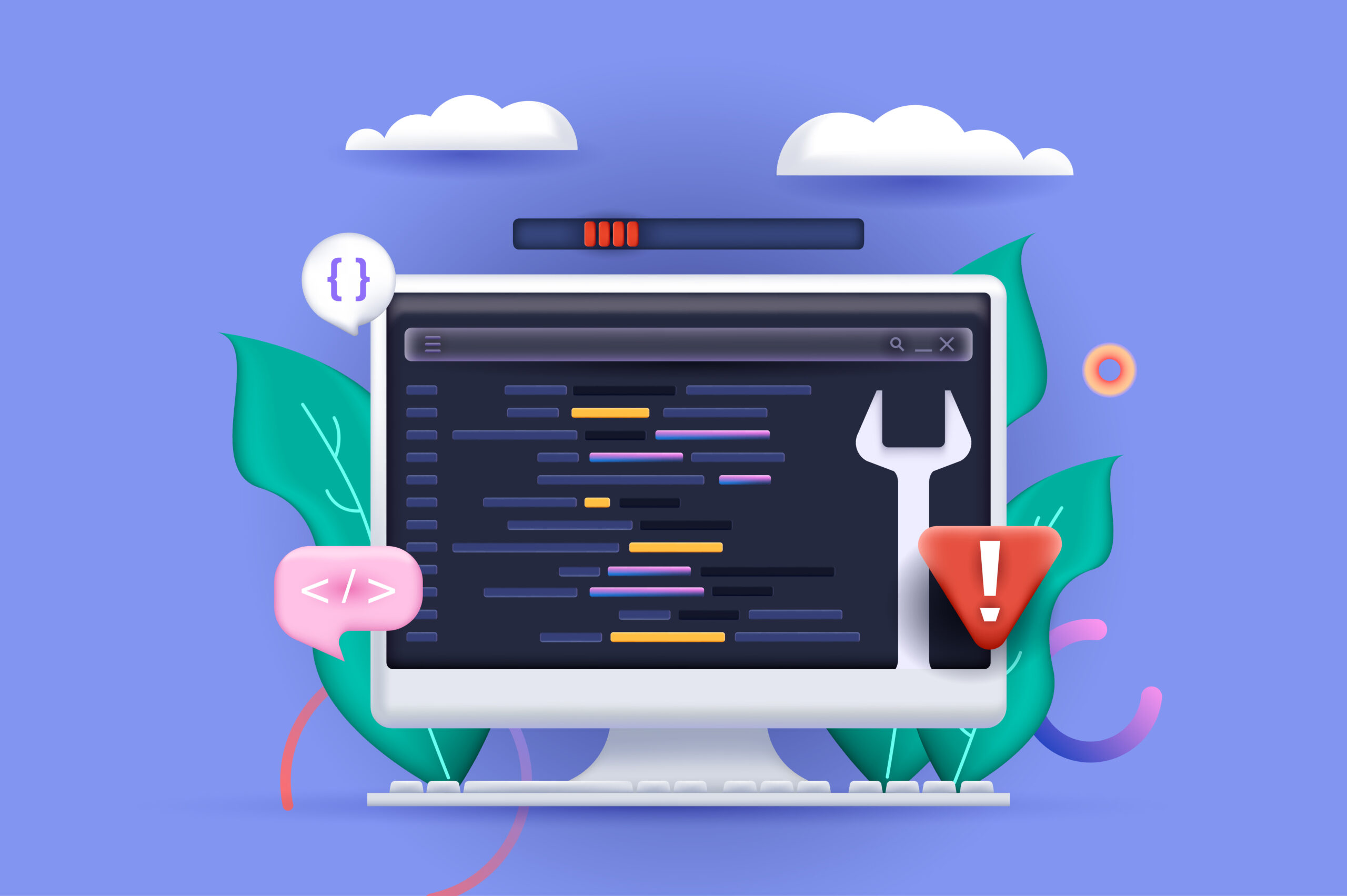 Programing
Java, JSP, JavaScript, DHTML/HTML, Perl, Linux/Unix Shell, J2EE/EJB/SPRINGS, SQL, XML, JDBC, JMS, JNDI, PL/SQL, VBA, Visual Basic, ActionScript 1,2 & 3, Flash, PHP, EXT JS 3 & 4, Dojo 1.x, Angular JS, Angular, Bootstrap, Node JS, Electron, Xamarin.NET for Android and iOS
Methodology
UML, RAD, TDD, SCRUM, AGILE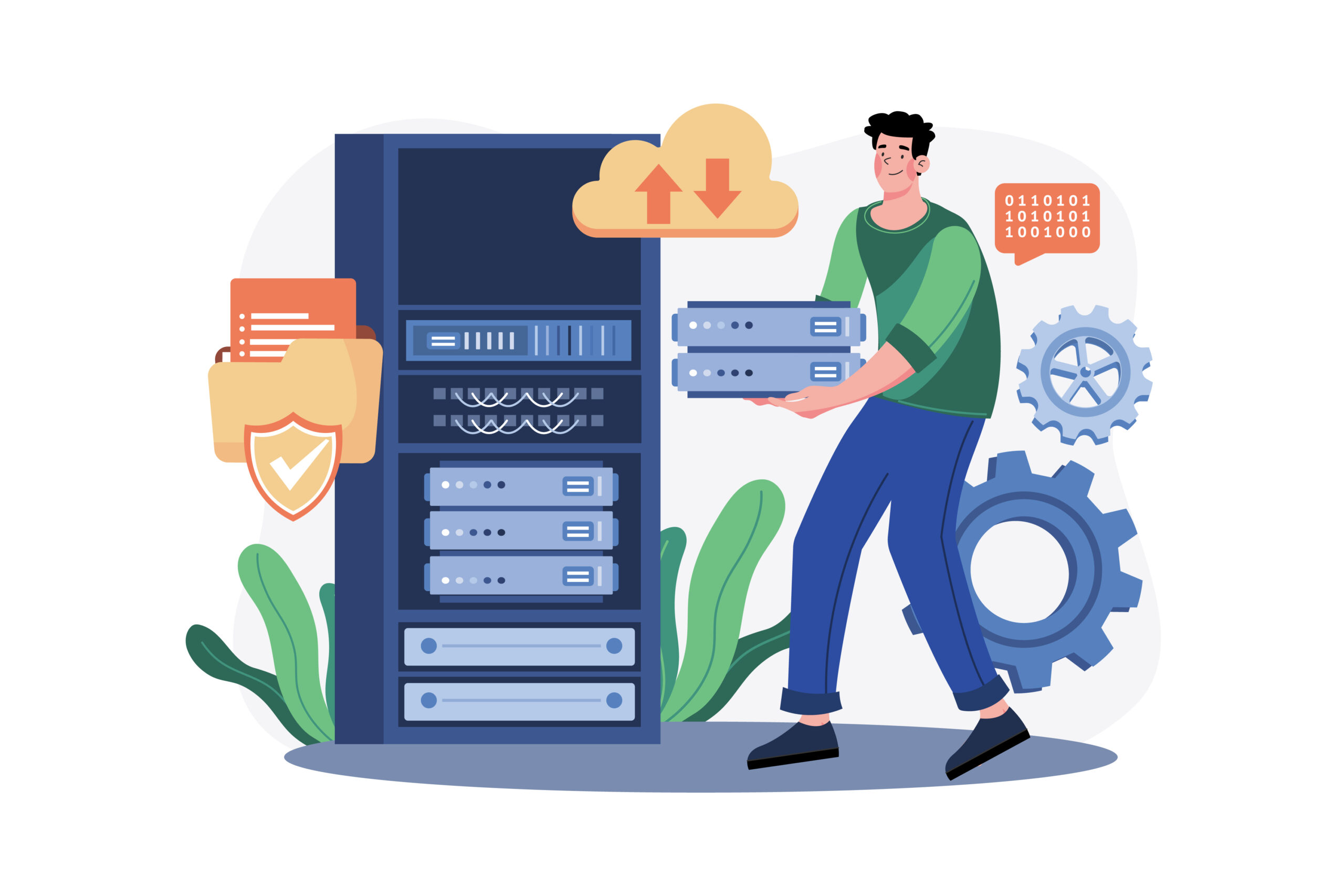 Networking
TCP/IP, SSH, FTP, HTTP, SSL, DNS, Routing, SMTP, POP, IMAP
Security
Anti-rootkits, SSL, VPN, SFTP, FIPS Level 2, firewalls
Virtualization Technologies
Docker, KVM, Virtuozzo, Swarm, K3, Proxmox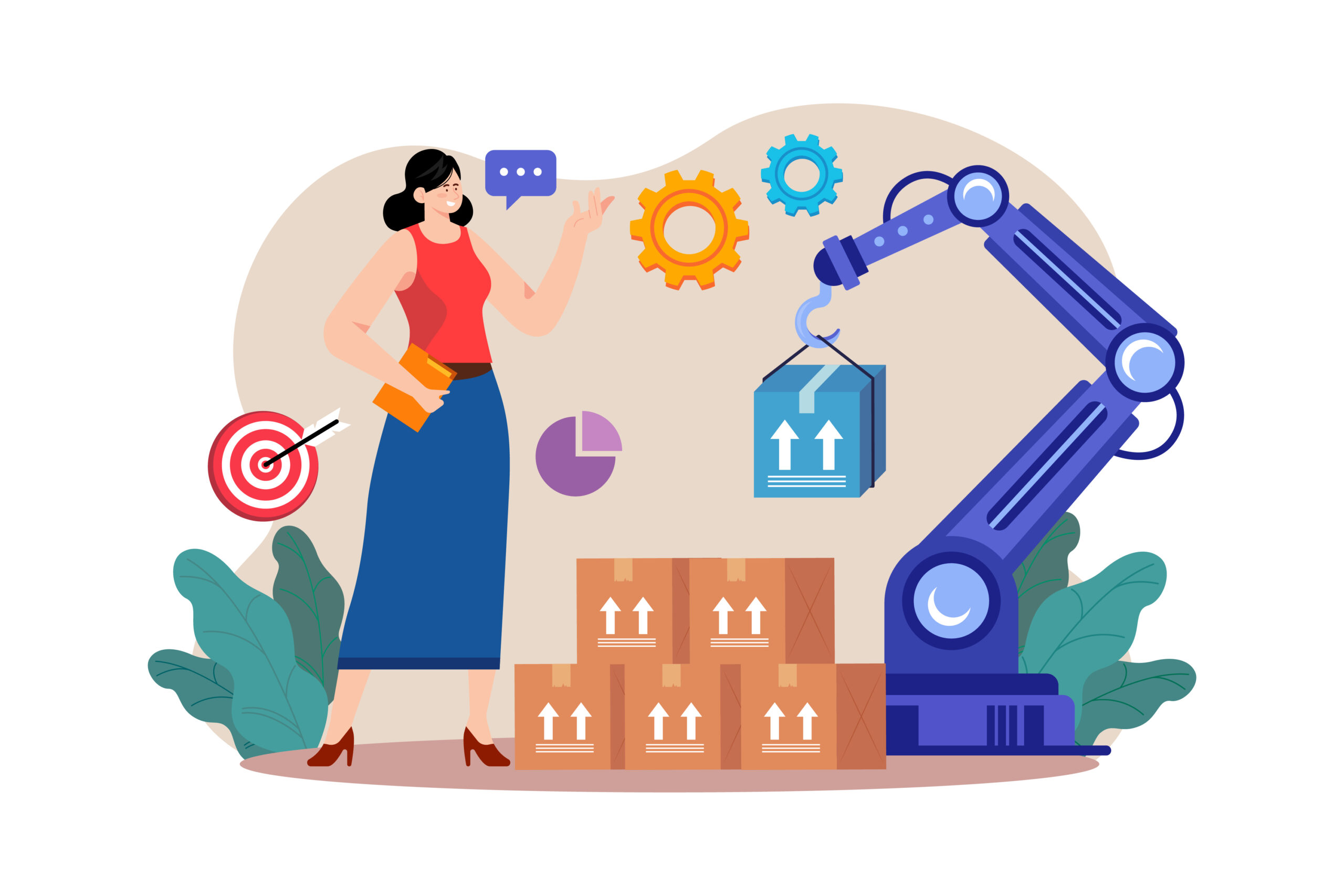 Testing Frameworks
Puppet, CodeCeptJS, Junit, Selenium, TestProject.io, Appium, UI.Vision, TestNG, etc.
RDMS
ORACLE 9i-12c, My SQL, MS Access, DB2, SQL Server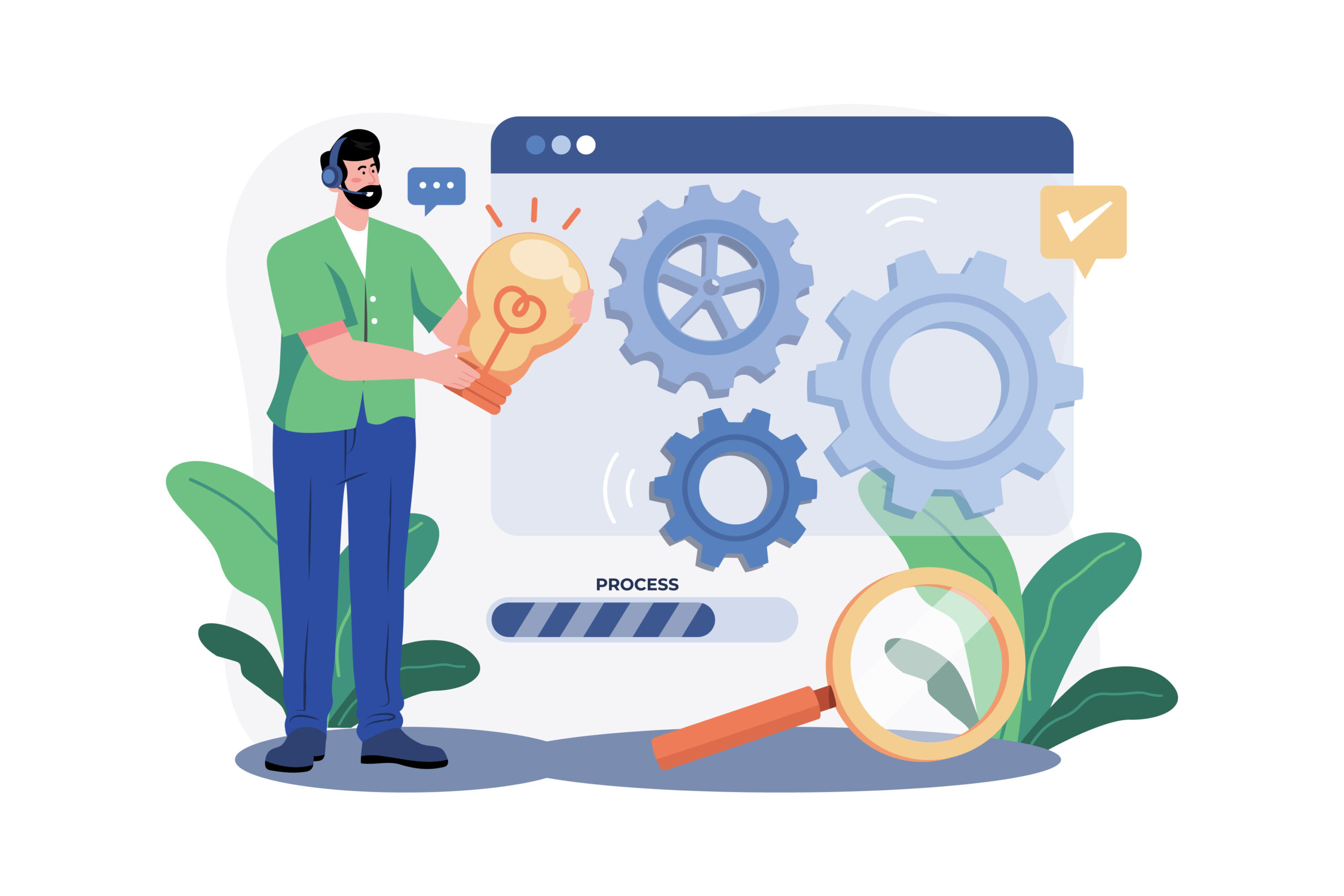 Packages & Services
Jakarta Tomcat, Oracle Applications 9-12c, Eclipse IDE, Comergent eBusiness, WCS System, Adobe Platform, Vegas 9, Adobe Cloud, AWS, Elastic Search, Kabana, IBM CPQ & OMS, Twilio and Short.io
Operating Systems
Windows NT/2000/XP, Linux/Unix, Mac OSX, iOS. Android
Have A Business Idea In Your Mind?
Listening and being a team player is what we are all about. Give us a call today and you will not regret it.